View cart
"BLD-005 – "All Bottled Up" Placemat pattern" has been added to your cart.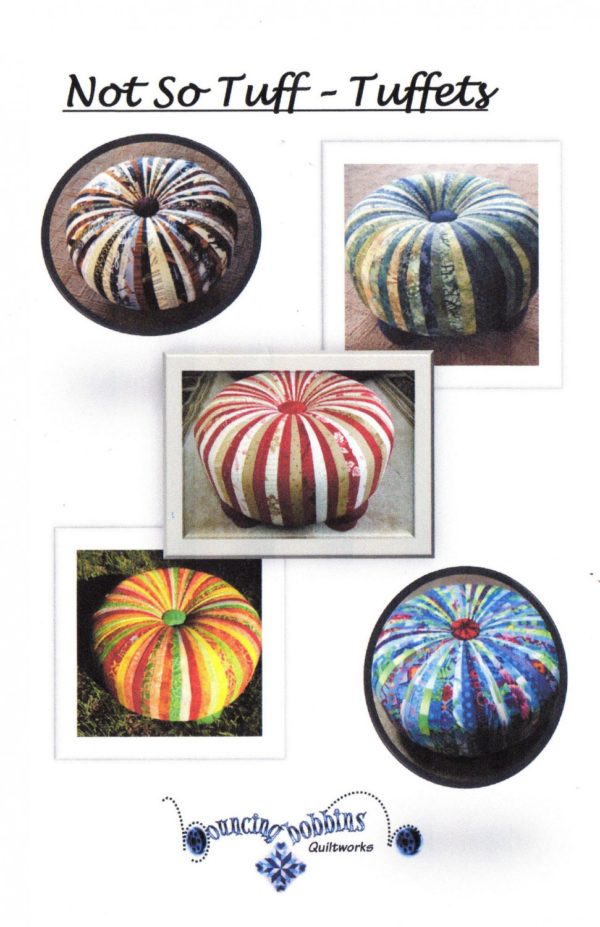 Not So Tuff TUFFET Pattern
$21.50
Available on backorder
Product Description
The Not So Tuff Tuffet Pattern is detailed in every step.
Photos are included to make the process understandable and easy to follow.
The Not So Tuff Tuffets DVD is a great option as a companion to the pattern.
It follows the same sequence as the pattern and teaches the entire process for successfully making your Tuffet.
It is designed to be used with the Not So Tuff Tuffet Ruler.