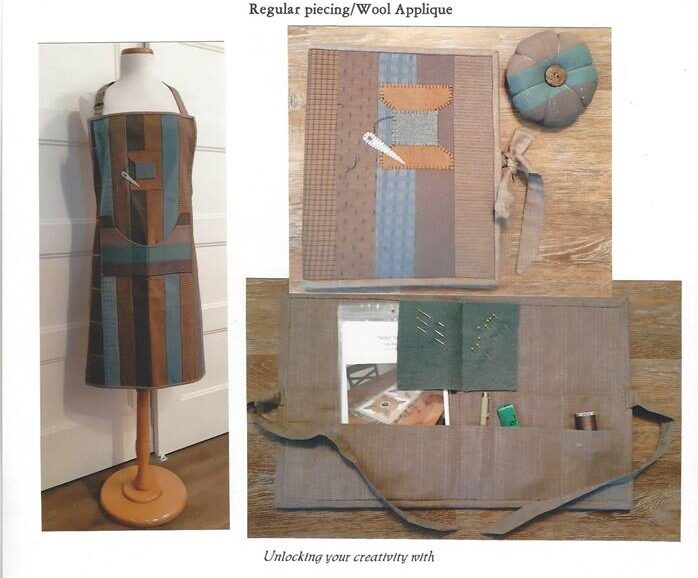 "STITCH WITH BILL" – Facebook Live Tutorial – "STITCHER'S TRIO" Projects
When:
April 3, 2020 @ 11:00 am – 12:00 pm
2020-04-03T11:00:00-04:00
2020-04-03T12:00:00-04:00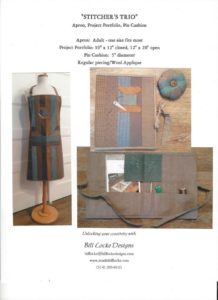 I am so excited to be able to share in this fun "STITCH WITH BILL" Tutorial series.
I have selected my "STITCHER'S TRIO" Pattern for this event – 5 days of tutorials where I will share these projects with you – so that we can stitch up a fun gift set for ourselves.
This is a very friendly pattern – and suitable for beginners to advanced.
For beginners, it will be a fun time to not just make 3 fun projects but you will also have a chance to learn some new techniques as I demo them though the tutorial.  For intermediate and advanced sewists; it's always fun to see how someone else does things – and we always learn from each other; and you'll have a fun time stitching up these projects in any case. 🙂
This even is taking place every day, March 30 – April 03rd at 11 a.m. ETA (Montreal/New York)!!!!
Be sure to go to my website:  www.studiobilllocke.com and click on my BLOG to read each's stays post with regards to the "STITCH WITH BILL" Tutorials.   That's where you'll find more details on the tutorials as well as the material list for the projects and any other details that I may be able to share with you as we go along.
Thank you for joining me in this fun adventure!!!
HAPPY STITCHING!