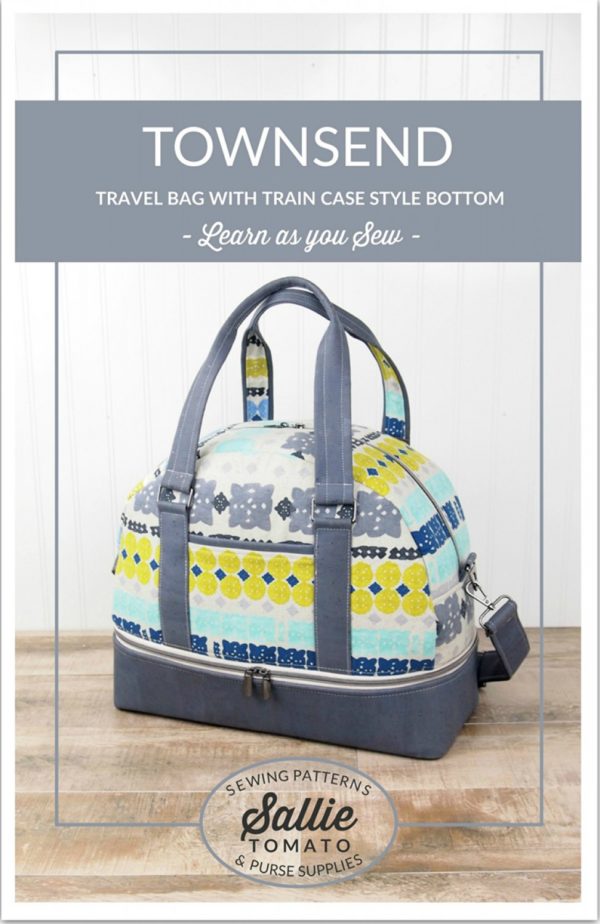 Townsend Bag
$13.50
Available on backorder
Product Description
Townsend is a functional bag ideal for day trips and traveling!
Used as a carry on, gym bag, weekender, doll bag, retreat bag, or however you'd like!
The structured train case bottom is perfect for bulky items you want to protect, and have easy access to.
The finished size of this bag is 16in wide at base, 13in high, and 6in deep.