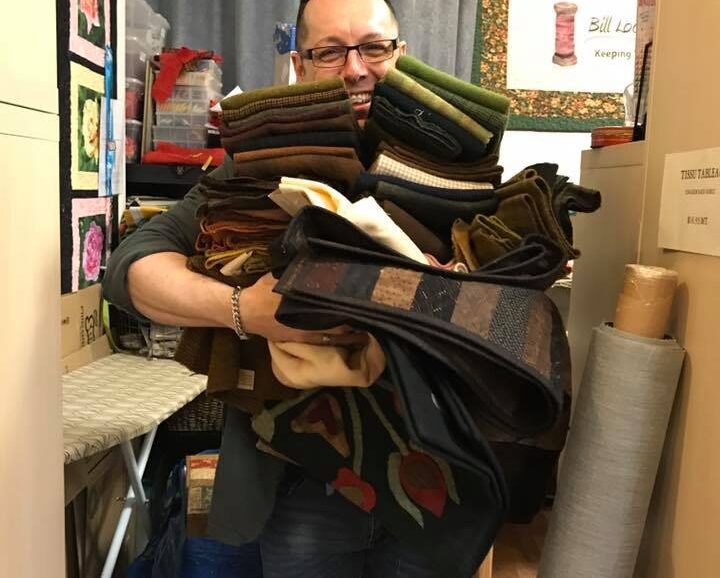 Yes, the studio has moved and I'll be sharing an update of the developments with you soon..I PROMISE!!!
It is taking longer than anticipated to draft the message – but it will be posted here on my Blog within the next little while….. 🙂
Thanks to everyone for your support and patience!!!!!