STITCH WITH BILL – STICHER'S TRIO – APRON POCKET
Tomorrow will be our 4th tutorioal for the "STITCHER'S TRIO" Project…. we discussed the apron pocket a little today – but I will do a recap of this in tomorrow's tutorial.
I wanted to be able to give you the template for the shape of the pocket – you don't need to advance to this point if you are unsure – I will start tomorrow's tutorial with making the pocket – and adding the pocket to your apron an be a part of tomorrow's homework after the tutorial.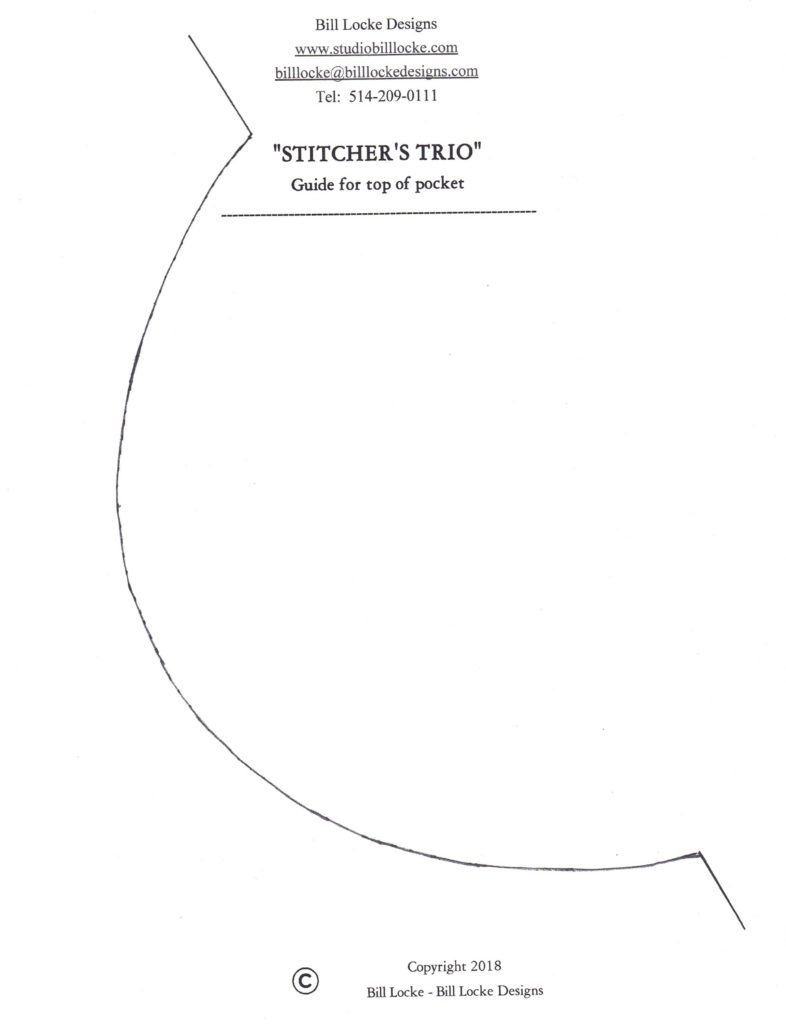 Once we review the apron pocket, we'll move on to assembling our PROJECT PORTFOLIO..this is going to be a lot of fun!!!!!
See you at 11 a.m. EST tomorrow (Montreal/New York) (8 a.m. Pacific, 12:30 p.m. Newfoundland).
Happy Stitching Everyone!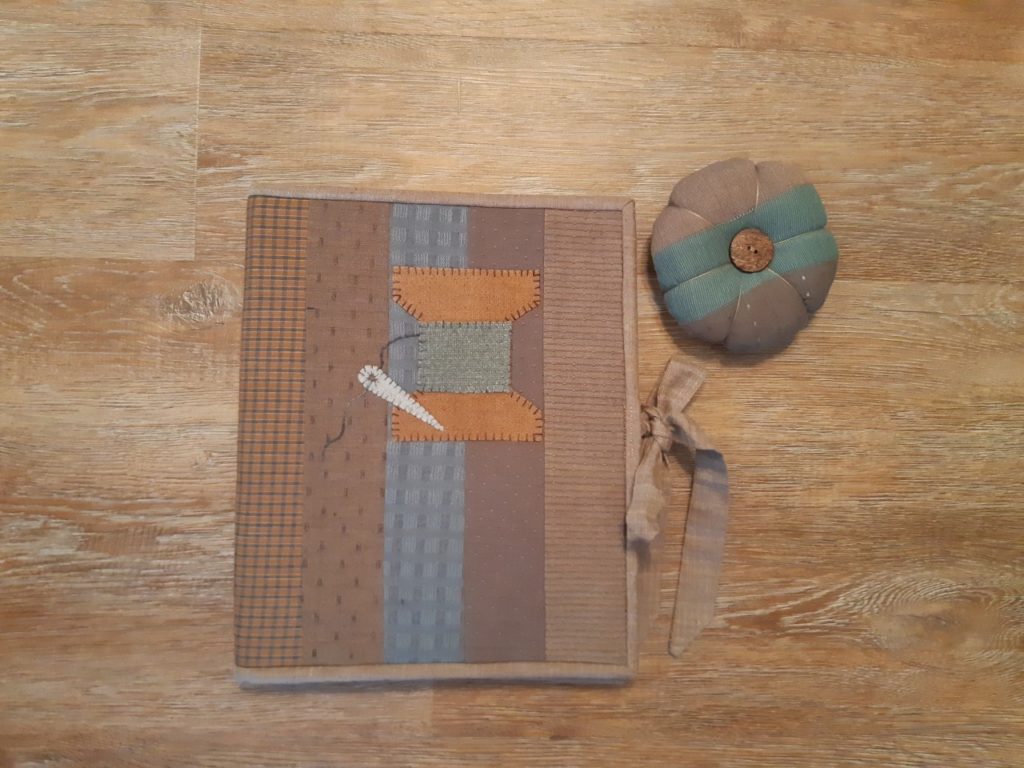 Happy Stitching everyone!